Cristina Arrazola-Oñate Tojal
---
The information is not available in the current language.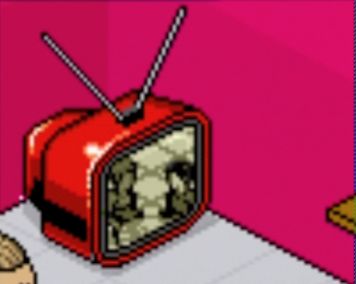 Statement
Des de la meva doble faceta de realitzadora i editora m'interessa la sintaxi de la imatge i la recerca i experimentació en aquest terreny de la mà de les noves possibilitats tecnològiques.
Els meus treballs han estat sempre lligats a una concepció col·laborativa de la producció audiovisual i a un intent de buscar nous canals expressius, però també de divulgació de noves formes de fer i transmetre.