Ariel F. Verba
---
Ariel F. Veba was born 10,459 km from his current residence, Barcelona. He is dedicated to video creation, while he works as a cameraman and video editor.
He studied philosophy and published film reviews on various platforms such as Filmhistoria.org, Filmdu or Filmin's blog, among others. In 2011 he presented his first documentary project titled "La digna rabia", about the struggle of student movements against the implementation of a new educational model. Later he co-wrote and directed some short films in which found footage and the review of personal material become a fulcrum for the construction of a narrative of his own.
He has won several videographic awards and has shared creation spaces with María Rovira (VOC Nou format 2017 Award and Pantalles 2018 Award from Núvol magazine) or Minoría Absoluta with the webseries "Es busca Oye Sherman", as well as other projects related to the creation of content such as "Ciclo Habitat" (2015), "Videotextos" (2016), or the web series "Badman y Badman" (2020) and "Carácter Lechuga" (2021).
He's also a documentary filmmaker. In "El digno tiempo" (2022) F. Verba analyzes, after the 2008 student demonstrations in Barcelona, the meaning of struggle, youth, memory and the inexorable passage of time.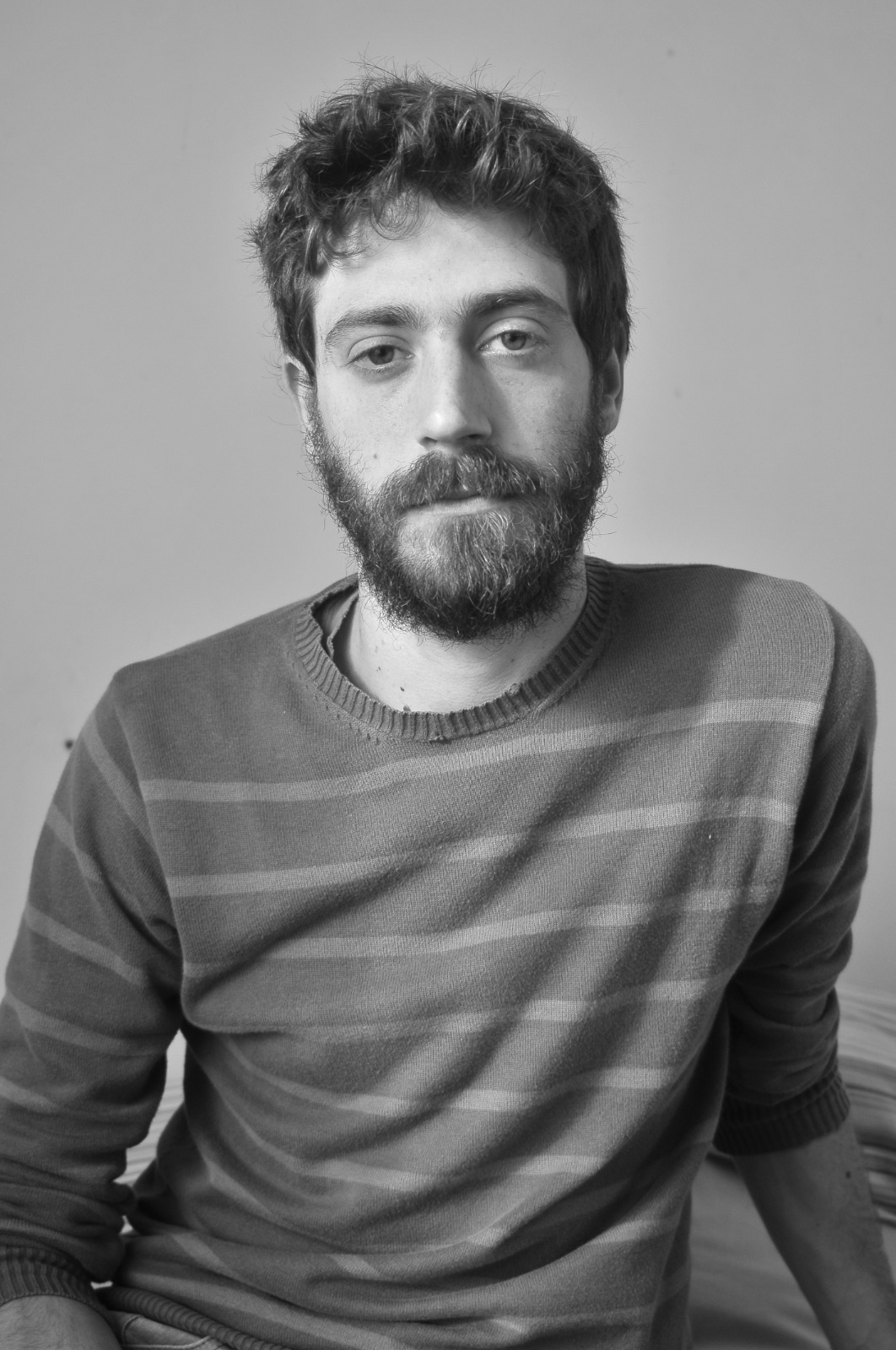 afverba.com