Claudia Claremi
---
A visual artist and filmmaker, Claudia Claremi graduated in Documentary Film Directing from the International Film School of San Antonio de los Baños (Cuba) and in Fine Arts from the University of the Arts London (UK) and the Instituto Superior de Arte de La Habana (Cuba). She has participated in alternative programs of artistic study and production such as VISIO (Lo Schermo dell'Arte, Florence), P.O.P.S. (Ayllu, Matadero, Madrid), Campus (Latitudes, Barcelona) and La Práctica (Beta Local, Puerto Rico).
Her films El Tiempo, Centella, Murciélago and El Monte have been screened and awarded at film festivals such as Raindance, Ann Arbor, Ji.hlava, FIC Guadalajara, Documentamadrid, Márgenes, the Rencontres Internationales Paris/Berlin, Vienna Shorts, Makedox, FIDBA, MIDBO, Trinidad+Tobago FF and PHotoEspaña.
Her work has also been shown in institutions such as La Casa Encendida, Centre d'Art Fabra i Coats, Matadero, BilbaoArte, Fundación Sandretto Re Rebaudengo, Centre for Contemporary Arts Glasgow, Museo de Arte Moderno de Medellín and the Cervantes Institutes in Tokyo and New York.
She has been awarded the XXI Generaciones (Fundación Montemadrid), XXXI Circuitos de Artes Plásticas (Comunidad de Madrid), the Matadero CREA grant and the NOEXPO program of the Education Area of the Reina Sofía Museum.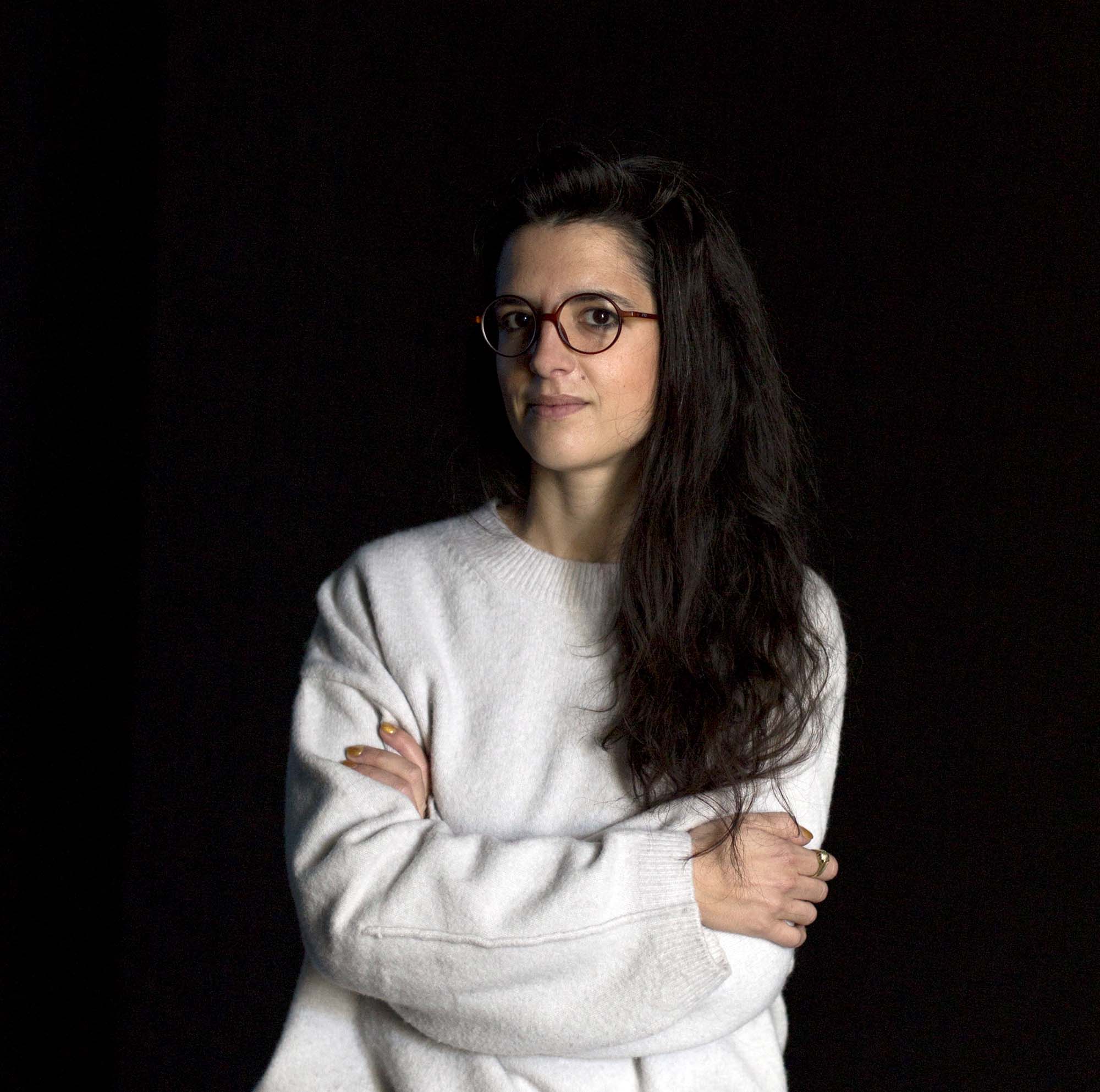 Statement
I make films and explore the sensory language that image and sound allow, combining media such as video, analog film, photography, archive or performance. My work delves into the subjective level of collective experiences, exploring the popular imaginary, shared memory, spiritual relationships, non-rational forms of knowledge and the collective unconscious. Often, the projects begin by approaching a specific context where I activate a conversation with those who later become participants. By exploring sensory and experimental languages, I make films that bring the audience closer to a physical experience allowing them to expand their perception of what is being represented. I am interested in generating experiential spaces that activate the unconscious and that the works function as devices in which the structures of western modernity are evidenced.