Ion Arregui
---
Arregui completed his Bachelor of Fine Arts at the University of the Basque Country in 2004. During his studies, he enjoyed the Erasmus scholarship at the Art Academy in Sofia (Bulgaria). After graduating, he received a scholarship by the deputation of Guipúzcoa for the project Elminius modestus.
In 2005 he created the artist collective Atoma with Aitor Bengoetxea and Martin Ferran. 2006, this group received the grant Madrid Procesos 06 for the project KEA.
In 2007 he was selected for the Muestra de Arte Joven of INJUVE, and subsequently invited to participate in the Stays 2007. That same year he received the first prize in the XLII contest of new artists of Gipuzkoa and participated in his first collective exhibitions.
Since 2007 he is working on a project entitled Transición Española which is subsidized by the program "Art and Research: Montehermoso 08".
He currently lives between San Sebastian and Berlin and is preparing his first solo exhibition, which will take place on the Espacio Abisal in Bilbao and Liquidación Total in Madrid.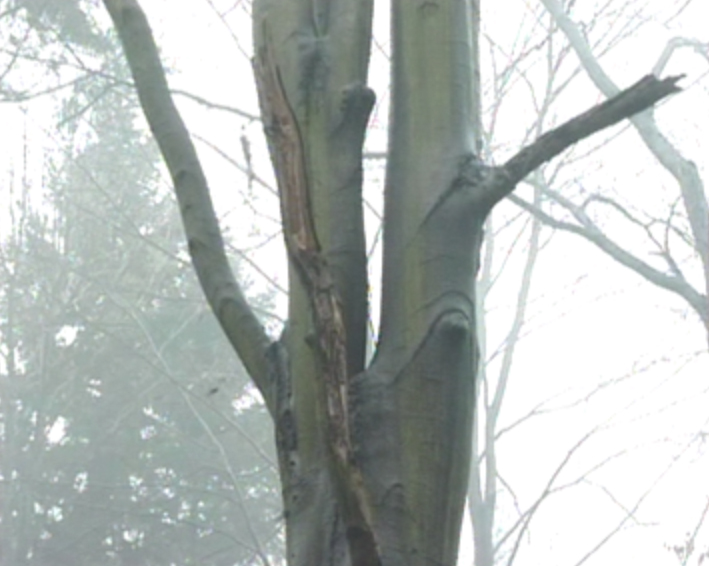 Statement
Although his work tends to seek sculpture, he uses the implicit cultural heritage that different disciplines provide. For this reason, the subjects leave their autonomy to be part of a greater relationship, and thus take active part in the discourse of the artist. Therefore, Ion Arregi's work is multidisciplinary, although is is shown indirectly.