Jorge Satorre
---
Jorge Satorre, Mexico DF, 1979. Lives in Barcelona and Paris. He combines his artistic work with editorial illustrator. His work has been presented individually in the Process Room / Irish Museum of Modern Art, Dublin (2007), West Cork Arts Centre, Skibbereen, Ireland (2007) and La Casa Encendida (2006). Among the most recent group exhibitions he has participated there are: Pleins Phares. Cité de l'Automobile, Musée National. Schlumpf Collection. Mulhouse, France (2007), Paperback, CGAC in Santiago de Compostela / Vigo MARCO / Fundación Luis Seoane, A Coruña (2006-2007); XLIII d'arts plastiques International Competition at the Museum of Pollença, Mallorca (2006) Some artists' books in the gallery Projecte SD, Barcelona (2005), etc. He has done residencies in Hangar (2003-05); FLACC, Genk, Belgium (2004), Irish Museum of Modern Art, Dublin (2007). He is currently resident at Le Pavillon Palais de Tokyo, Paris (2007-08). Among the awards and scholarships received the award include INJUVE 2007; Aid Training, Ministry of Culture (2007-08); Funds for artists in residence. Department of Culture of the Generalitat of Catalonia (2007) Miquel Casablancas Prize 2006 and the first prize at the IV Bienal de Vic (2004).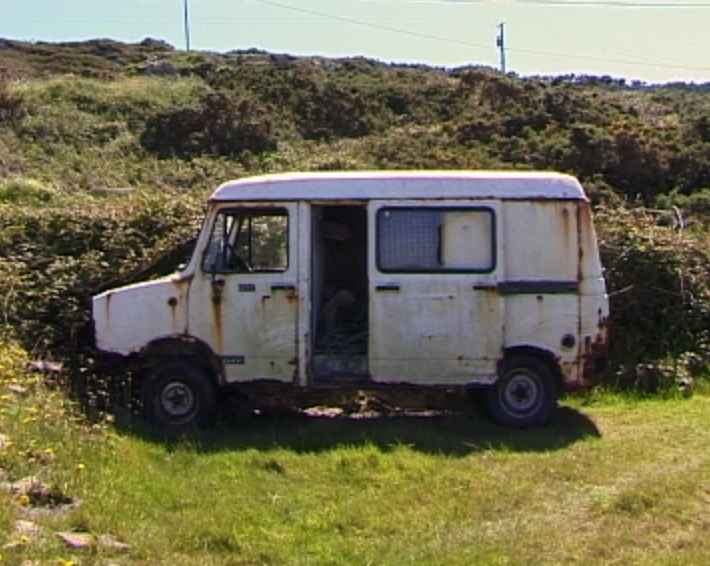 Statement
Over the past three years my interests have focused on the exercises with processual-experiential bases where historical references are dissolved in a plane of experience. Situations have arisen where unpredictable failure allowing the effort contained in them may be the scale that determines the scope of work regardless of functional purposes, or materials.
Presentation strategies used are a starting point to discuss practical ways creating a type of work that can survive based more on oral communication possibilities in its visuals. Being particularly interested in the various possibilities of drawing as a historical document recovery tool memory.