María García Ruíz
---
Visual artist and researcher.
Degree in Architecture from the University of Granada. Master of Research in Art and Design by EINA-UAB (Barcelona) and PhD in Philosophy from the Autonomous University of Barcelona.
Artist in residence at Hangar thanks to the Artistic Research Grant Fundación Banco Sabadell - Hangar (2020).
Multiverse Grant for creation in video art with the project "Tierras raras" (2017).
Miquel Casablancas Award with the project "Oratorio" (2016).
Research and Creation Fellow of the Department of Culture of the Generalitat de Catalunya (2015 and 2016).

Curator, together with Pedro G. Romero, of "Máquinas de vivir. Architecture and flamenco in the occupation and unoccupation of spaces" for CentroCentro Madrid and La Virreina Centre de la Imatge (2017-2018).
Coordinator of the platform "Topographies of urban discrepancy" in residence at La Virreina Centre de la Imatge (2016-2017).
She has participated in exhibitions in spaces such as the Secession in Vienna, the Kunstverein in Stuttgart, the Museum of Reus, Lo Pati Centre d'Art in Amposta, MUSAC in León, Sant Andreu Contemporani and Fabra i Coats in Barcelona, among others.

In her projects, García experiments around the production -physical and imagined- of the territory, through the articulation of hybrid narratives between image, writing and action.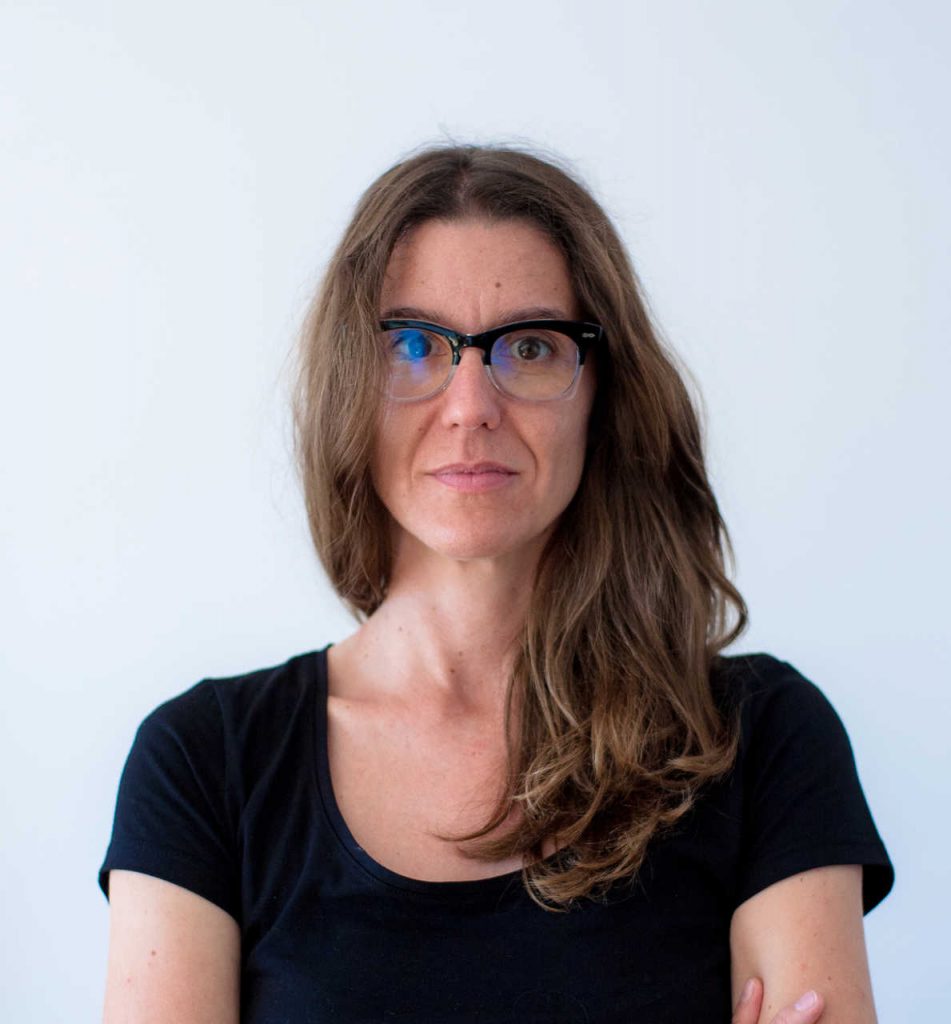 http://www.mariagarciaruiz.com/