Marina Lameiro
---
Marina Lameiro holds a degree in Audiovisual Communication from the URJC and a Master's degree in Creative Documentary from IDEC-UPF and a Postgraduate in Audiovisual Editing from the same university. She was part of the Collaborative Studio (CoLab) of UnionDocs in New York City as an artist in residence.
She is the producer, director and screenwriter of several documentaries, including Young & Beautiful, a feature film that, among other awards, won the Special Audience Award at the Punto de Vista Festival in 2018, was nominated for the Feroz Awards and has been screened in more than 20 countries.
Marina Lameiro's work focuses on non-fiction with a strong emphasis on the first person. Some of her pieces are based on her own personal experience; others take the form of a filmed portrait, with a very intimate and visceral approach to the person she portrays.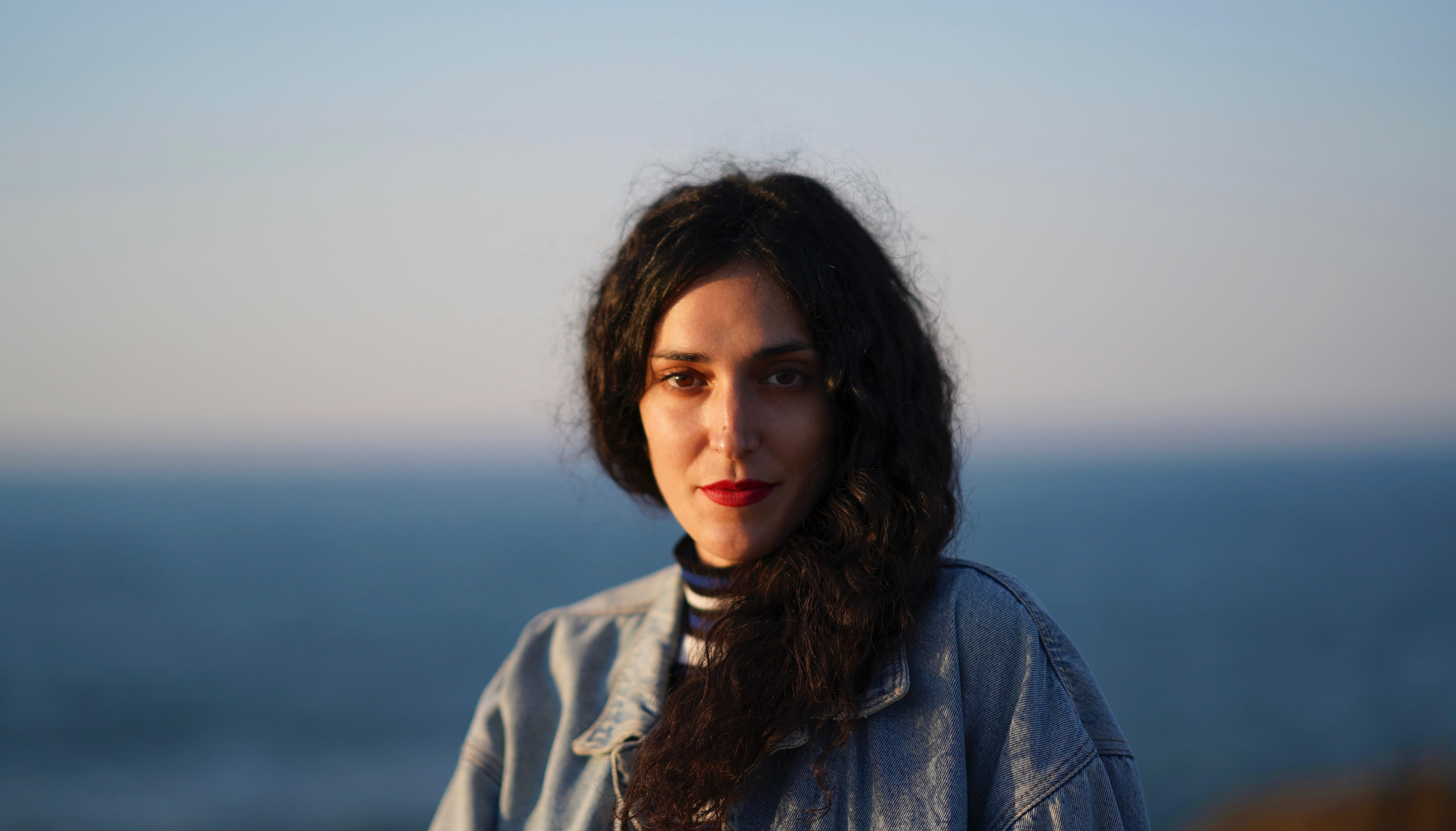 Titles
Paraíso

2021


Maddi Barber - Marina Lameiro