Martí Madaula Esquirol
---
Martí Madaula Esquirol (Sabadell, 1996) has obtained a degree in Fine Arts from the University of Barcelona and a Master in Visual Arts from the LUCA School of Arts in Ghent, Belgium.In 2021 he published his first book, "How to conquer space", thanks to the Creation Grant Sala de Art Jove 2020 and the support of the Art Center La Panera. His projects have been shown in solo exhibitions such as "Recuperar las sábanas de Manchester" (Sabadell Art Museum, 2021), "Stronger than air, thinner than ice" (Ghent Astronomical Observatory, 2019), or "How to conquer space" (Kolder Ghent, 2019), among others. He has also been part of group exhibitions such as "Apertus 01" (Angels Barcelona, 2016), "Identical Lunch" (MMU Grosvenor Gallery of Manchester, 2017), "La Térmica LAB" (Roca Umbert Fábrica de las Artes, 2017 ), "ACADEMIX" (La Virreina Centro de la Imagen, 2017) or in "Todos los organismos que nos ha toccado ser" (Sala de Arte Joven, 2021), among others. His works are in the collection of the BilbaoArte Foundation and La Panera Art Center in Lleida.In 2019, he was distinguished with the Extraordinary Fine Arts Award (University of Barcelona). In 2020, he received a scholarship from the "la Caixa" Foundation to pursue a postgraduate degree in video and experimental film in the United States.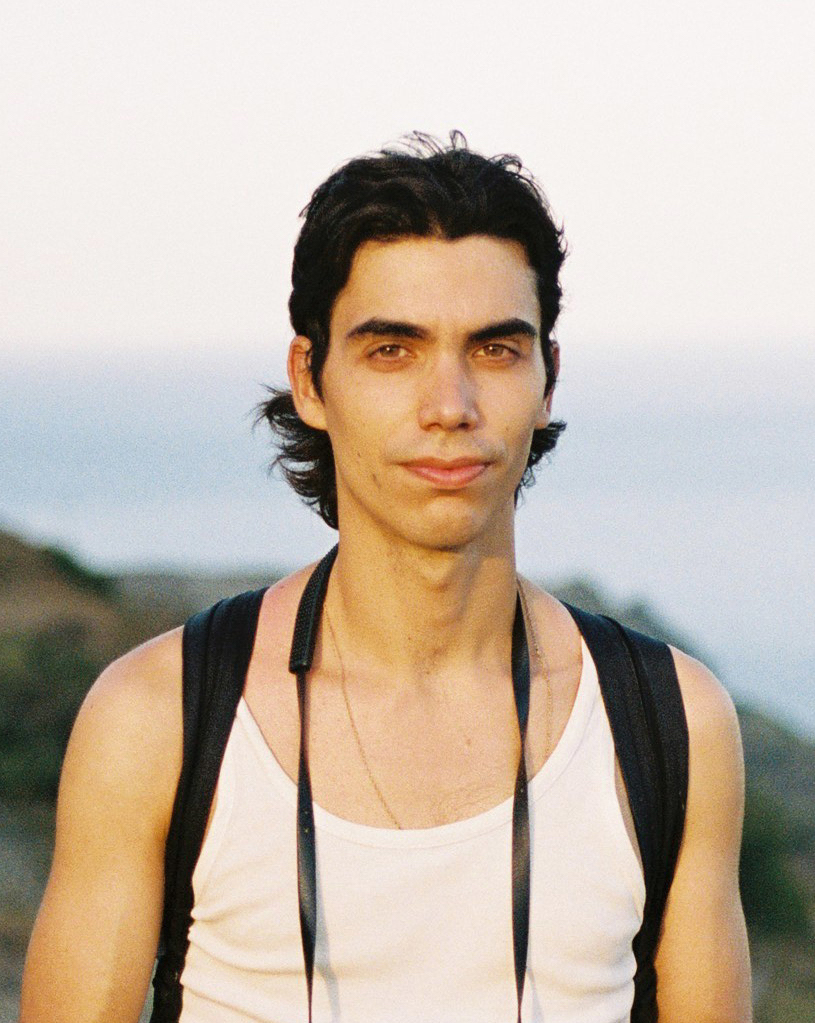 martimadaula.hotglue.me
Statement
Her artistic work investigates the elements that make up a "home", understanding this concept in its most abstract dimension, not only as a physical space that is inhabited, but also as a sense of warmth, of belonging. The way of approaching these nuances is diverse and transforms in each project, but they always share two common features: a strong narrative and autobiographical element, and a strong sense of belonging.