Rubén Grilo
---
Rubén Grilo (Lugo, 1981) studied at the University of Barcelona and the Rijksakademie van Beeldende Kunsten in Amsterdam.
He has exhibited at the Joan Miró Foundation (Barcelona), La Casa Encendida (Madrid), Künstlerhaus - Haller für Kunst & Medien (Graz), Nogueras Blanchard (Madrid), Hilesheim Kunstverein, V4ULT (Berlin), Union Pacific (London), Martin van Zomeren (Amsterdam), CIRCA Projects (Newcastle upon Tyne), 1646 (The Hague), Supplement (London), Wilfried Lentz (Rotterdam), CGAC (Santiago de Compostela), CSS Bard (New York), and MARCO (Vigo), among others. He has curated an exhibition at Future Gallery (Berlin), has collaborated with Spiros Hadjidjanos in a performance for CA2M (Móstoles), and has participated in various projects such as Drip City's at the M HKA – Museum of Contemporary Art (Antwerp) and Metaphysics at the ZKM – Center for Art and Media (Karlsruhe) and the Computer History Museum (Mountain View).
Among his paintings, Everfresh stands out as a key project, and was presented at the Akademie del Künste during the 9th Berlin Biennale. Grilo has been a resident at Gasworks, London, and has received the fellowship by the Botin Foundation, Generación 2017 and the ARCO Award of the Comunidad de Madrid.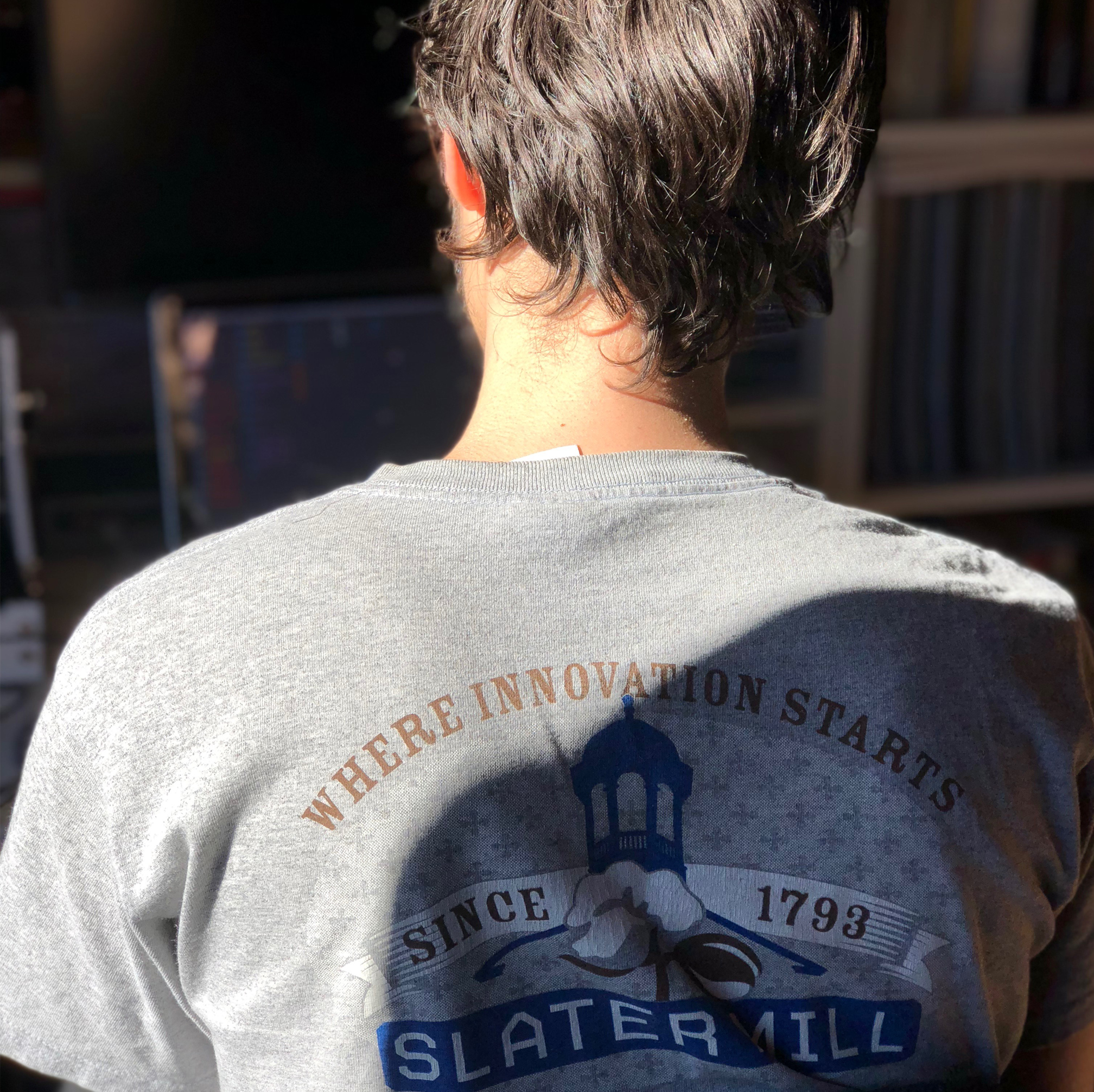 Statement
Rubén Grilo develops his work around a wide variety of subjects and formats, departing from his interest in the relation between art and information and the way it has evolved from Industry to the Internet Age. Often indirectly and through repetition, Grilo emphasizes the interference of multiple agendas (Human, technological, cultural), reflecting on the continuity between art and the Subject, and the narratives to which art has been submitted under themes such as originality, authorship and the work of art as a by-product of the Self.
For more information:
http://www.rubengrilo.net