ONLINE EXHIBITION: Touristification
April 11, 2019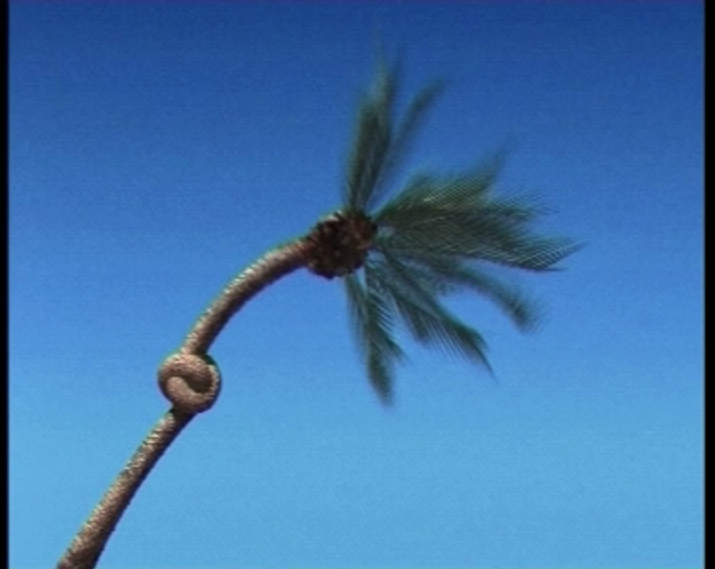 Online exhibition: La Virreina Centre de la Imatge
After decades of overwhelming predominance of the fictitious narrative whereby "tourism is good for everybody" and the more recent questioning of this by social movements, touristification has undeniably become a collective concern and a source of various conflicts.
Curators: Assamblea de Barris per un Turisme sostenible and Hamaca.
Artist: avier Camarasa – Jorge Luis Marzo, Irati Gorostidi – Jonander Agirre Mikelez – Ana Aitana Fernández Moreno, Valeriano López, Rogelio López Cuenca, José M. Palmeiro, Óscar Pérez, Pedro Ortuño and vídeos from ABTS.