Screening in the Distributors Section of 68th Oberhausen Festival
May 7, 2022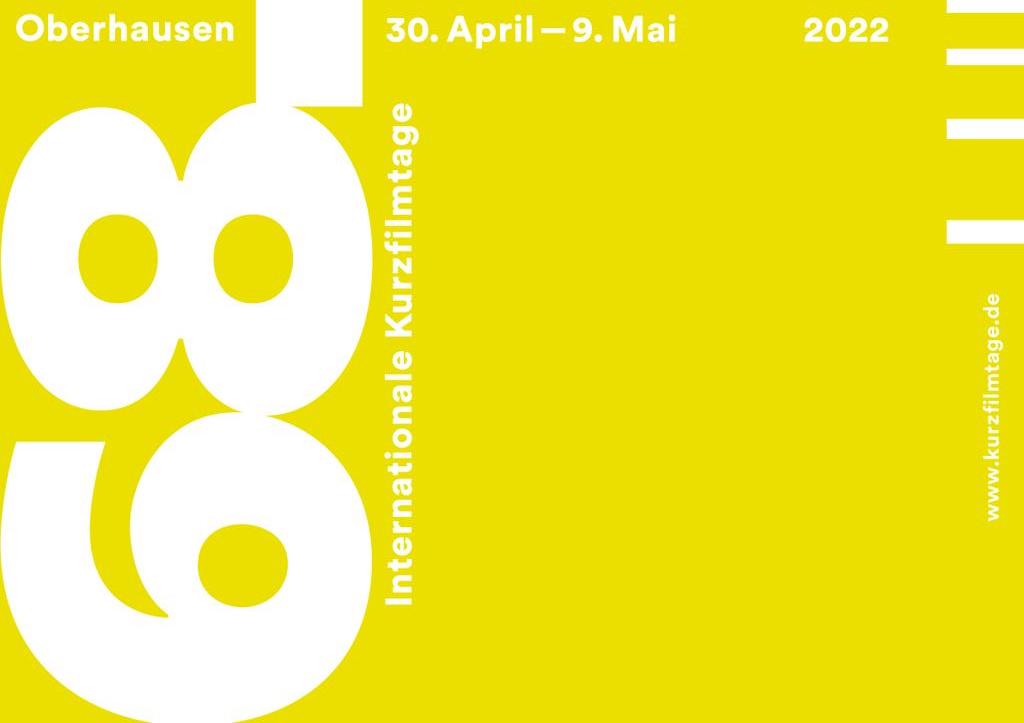 May 7th | 14:45 h
Within the framework of the International Short Film Festival Oberhausen, HAMACA screens an itinerary through recent incorporations to the catalog.
The Oberhausen Festival is a fundamental space for the diffusion and defense of experimental audiovisual, which gathers every year productions of the alternative circuit on a global scale. This year is the 68th edition and HAMACA has been invited to be part of the International Section of Distributors. As a result of this collaboration, we present a screening program to expose, make visible, and make travel pieces from the catalog of experimental video creation incorporated in recent months, tracing a journey through contemporary creations produced by different generations.
A space for meeting and socializing that allows bringing local video creation to other contexts, promoting links with a wide network of creators, producers, distributors and observers.
The screening is programmed on May 7, 2022 at 2:45 pm at the Lichtburg Filmpalast theatre (Elsässer Str. 26).
→ More info about the Festival
Supported by: