Resolution Beca Contrapicada 2020
Dec. 14, 2020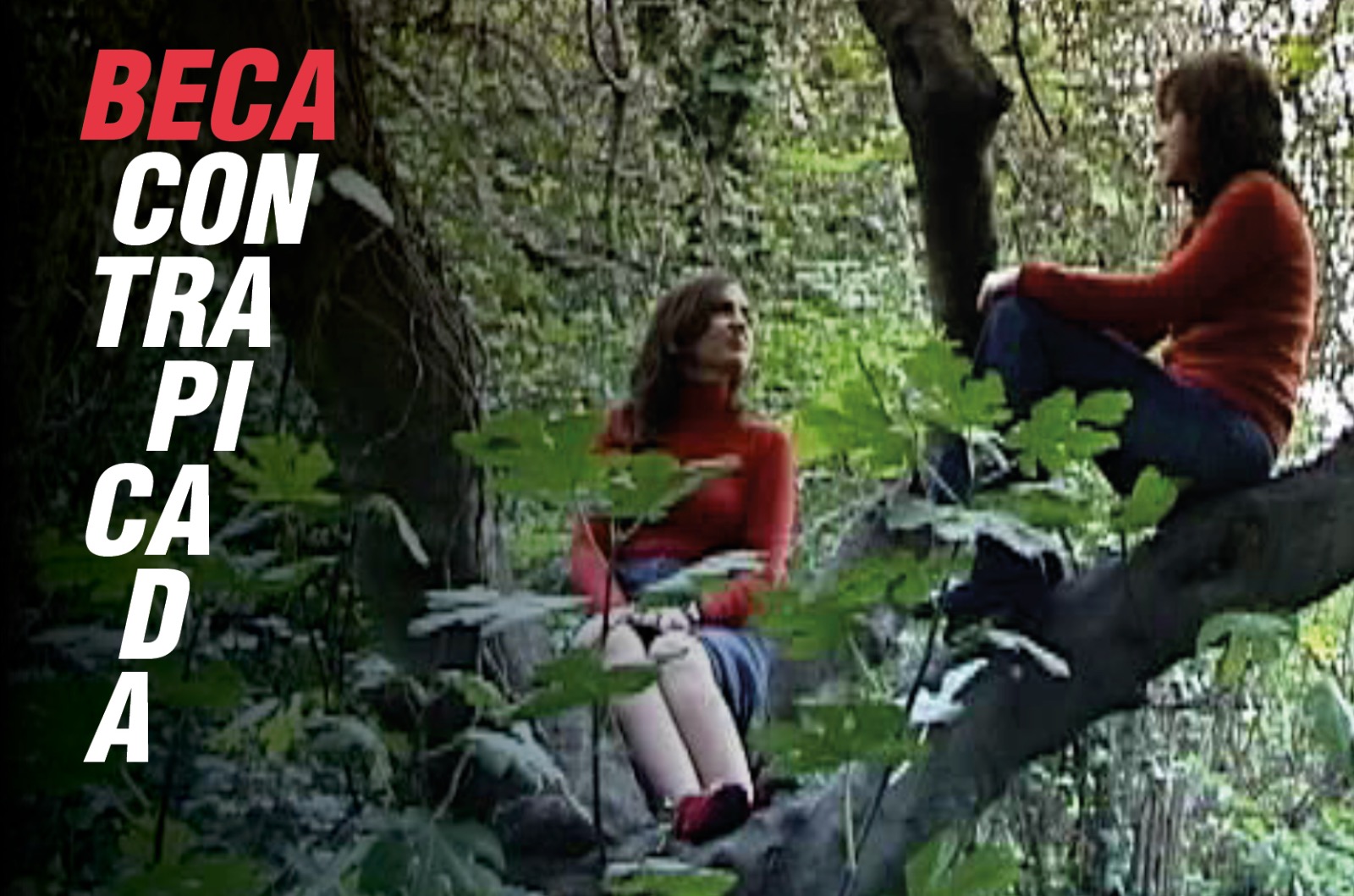 The jury for the Beca Contrapicada 2020, made up of Caterina Almirall, Marina Díaz López and Linda Valdés, has been selected as the winning project:
Experimento Deanie, by María Rogel del Hoyo. The committee has valued the solidity and complexity with which the different elements of the project are articulated, which contemplates carrying out a cinematographic investigation, a contemporary vindication of melodrama and a mediation process with adolescents, in an intimate dialogue. The proposal addresses the emotional in the adolescent world, in a process that happens with. It will be developed in a work with 4 institutes, multiplying the same scene, of the "Splendor in the grass", thus presenting a peripheral and diverse vision of melodrama, which questions the treatment of femininity, while incorporating chance from solvency.
As a substitute for any unforeseen event that prevents the execution of the first one, it has been selected:
Una cuestione di peso, by Matteo Guidi. It is an investigation on the gesture of concealment of the Monument in memoria della fondazione dell'impero, with a narrative composed of collective reflections, archive images and the gaze of a group of students. The evaluation committee has assessed the relevance of the theme, the research on representation and technology, as well as the development through a collaborative process.
The selected project will be produced during 2021, will be disseminated through the network of Cervantes Institutes and will be catalogued and distributed at a state and international level by Hamaca on a non-exclusive basis, and may be part of research or learning programs.