Art al Quadrat / Gema y Mònica del Rey Jordà
---
The information is not available in the current language.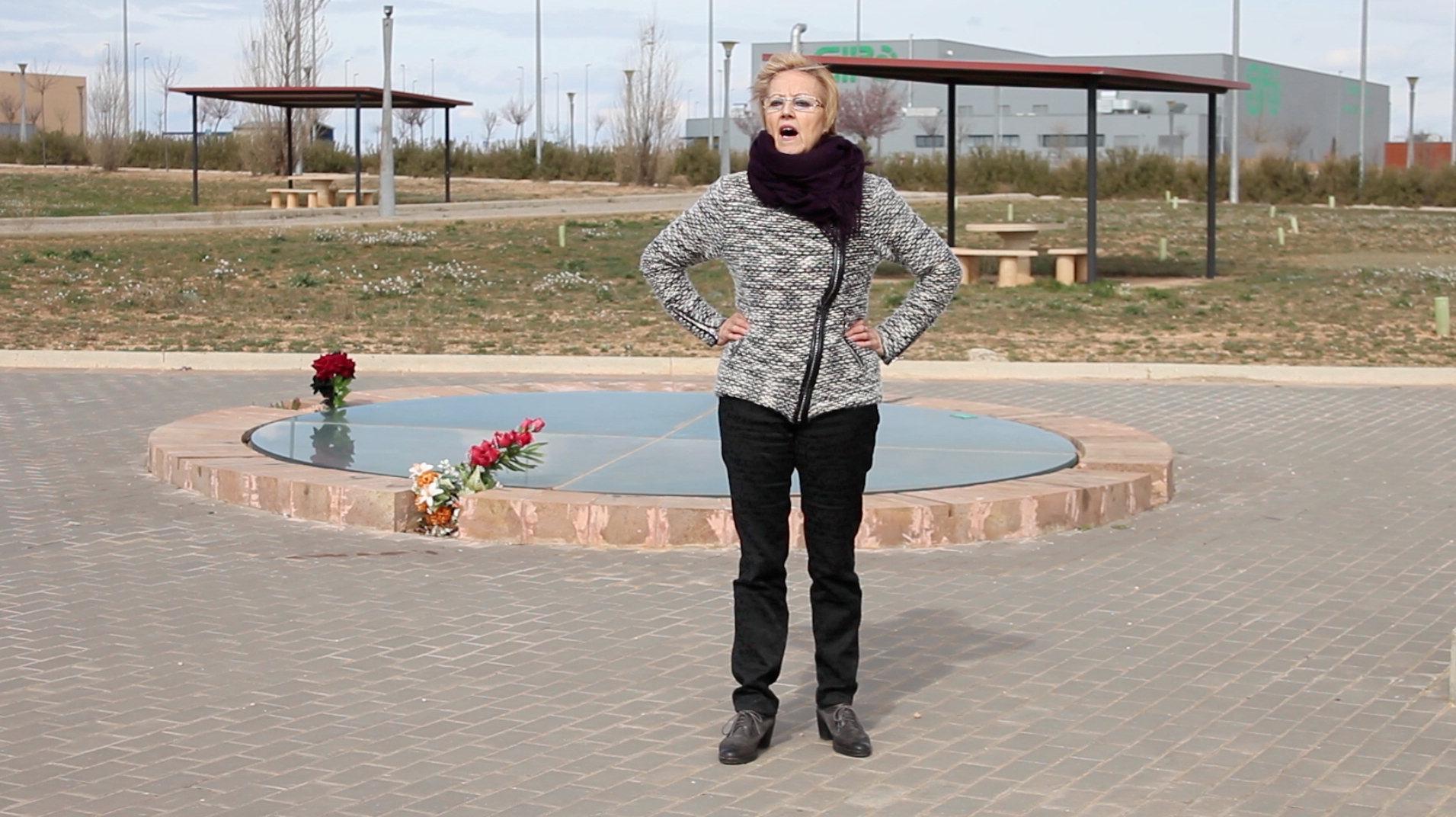 www.artalquadrat.net
Statement
S'autodefineixen com a creadores duals feministes a demanda amb la missió de crear i criar com un procés vital que completa la seva identitat. En l'obra treuen a la llum les estructures que oprimeixen i encotillen, posicionant-se i implicant-se d'una manera molt personal, generant preguntes crítiques en una lluita activa des del quotidià per a apoderar-se i comprometre's a través de l'art en favor del procomú. En el present centren la seva producció artística en el trauma col·lectiu de la Guerra Civil i postguerra, focalitzant-se especialment en la repressió que van sofrir les dones en el conflicte i la vida quotidiana.