Heidi Ramírez
---
Heidi Ramirez is a photographer, content creator and poet based in Barcelona.
Her artistic creation focuses on the self-portrait as a mechanism of representation and the sensory as a way to inhabit borderline dynamics in audiovisual creation.
She is a graduate in Audiovisual and Entertainment Production (2017) and is currently studying Creative Documentary and Contemporary Photography at Fuga Foto.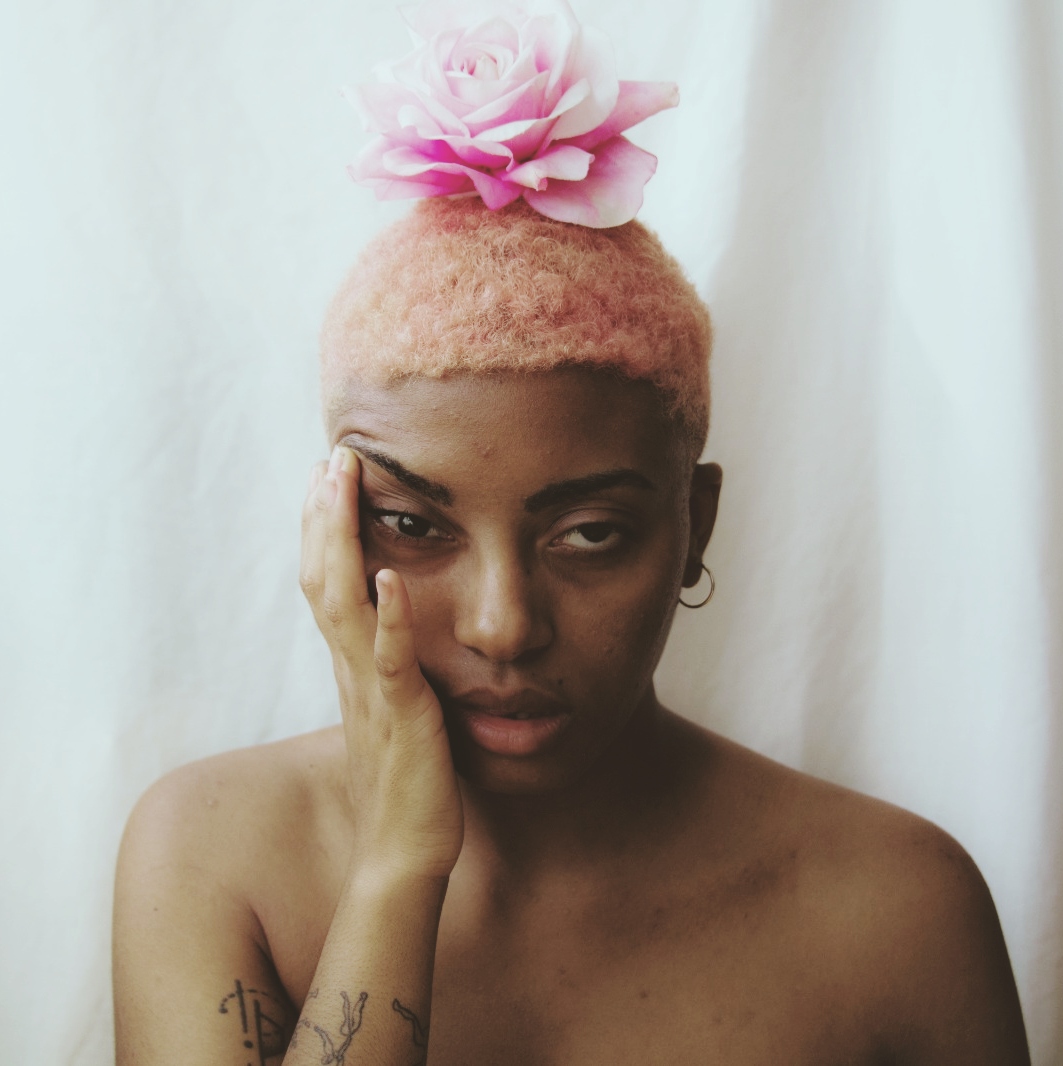 https://heidi-ramirez.com/