Hamaca distributes at 28th Festival Cinespaña of Toulouse
Oct. 9, 2023 Toulouse. France.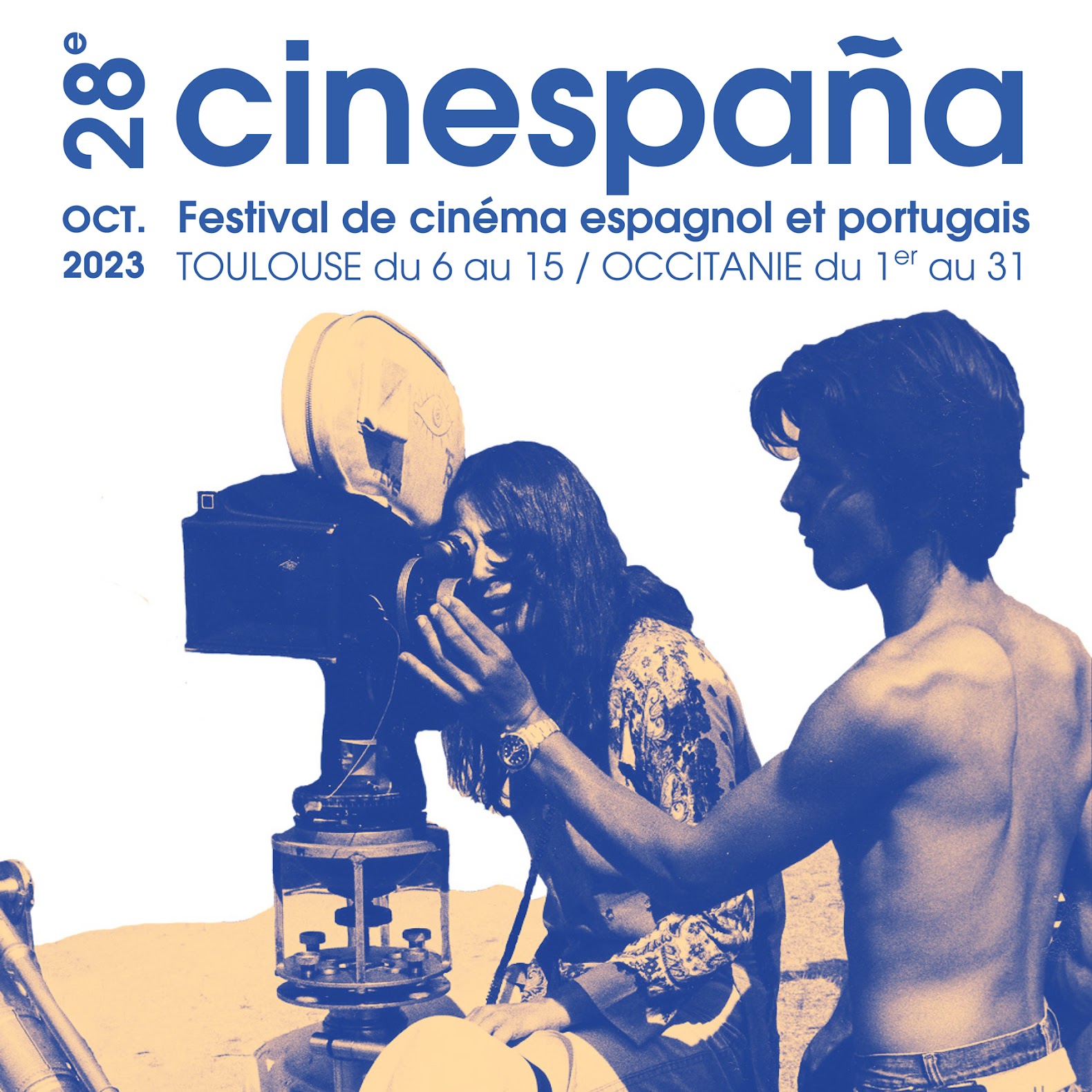 October 09-14, 2023, Cinémathèque - Toulouse
Hamaca distributes at the 28th edition of the Cinespaña festival in Toulouse.
As part of the stable work of the platform, Hamaca distributes its pieces in partner festivals that work for the accessibility and dissemination of experimental audiovisual. This is the case of the recent collaboration with the French festival Cinespaña, which after viewing and evaluating the latest productions in the archive, has programmed El Océano Análogo (Luis Macias, 2022) and Get Into the Zone (Juan David Galindo, 2022) in the Relámpagos section, dedicated to non-fiction.
In collaboration with the Cineteca de Toulouse, the festival promotes the presence of Occitan, Spanish and Portuguese cinema in France, showcasing current and historical works. It has a competitive section for documentary films, fiction films and new filmmakers. The program also includes curated cycles that focus on aesthetics, politics and audiovisual currents. This is the case of the program Rebellious Bodies: Feminisms and Gender Dissidence from the Francoist period to the Transition, a tribute to female directors who worked between 1939 and 1975 in resistance to the oppression and violence of the Franco dictatorship, which includes Boy Meets Girl by Eugènia Balcells. The piece, a collage film made from a thousand images, consists of a frontal critique of the gender stereotypes transmitted and promoted by the media.
The screening sessions are held:
Boy Meets Girl: Saturday, October 7, 2023 at 18:30 - Cinémathèque | Friday, October 13, 2023 at 17:20 - Cinémathèque
El Océano Análogo: Monday, October 9, 2023 at 17:00 - Cinémathèque | Wednesday, October 11, 2023 at 19:30 - ENSAV
Get Into the Zone: Thursday, October 12, 2023 at 18:10 - Cinémathèque | Saturday, October 14, 2023 at 14:30 - Cinémathèque.