Cinematographic sound design. Some creative processes from idea to sound
Nov. 15, 2021
A workshop by Alejandra Molina
15th, 16th and 17th of November from 18:00 to 21:00 h
---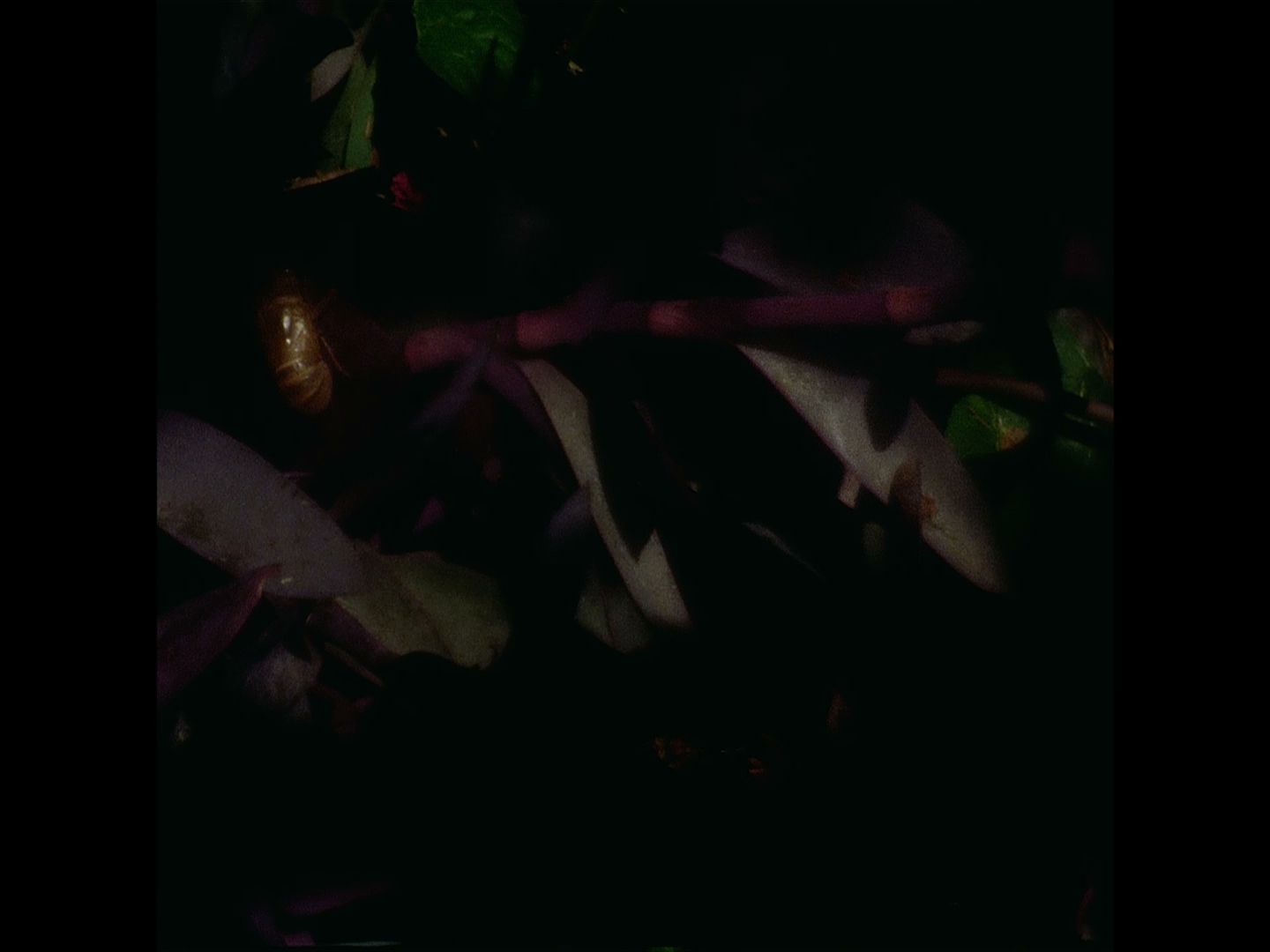 This workshop proposes to understand the perceptive power of sound by itself and then rethink it in relation to the image. We will listen together in order to see.
How does sound contribute to the story? Have we asked ourselves, what the characters hear and how the environment in which they live affects them? What does the sound environment tell us about a character? As for the sound backgrounds of the spaces where the characters move: are those "realistic" useful to us? From where can we modify sound to represent my story or the characters in it? At what point can I describe something better with sound than with image? Sound is the emotional envelope of the film, sound acts on the spectator in unexpected and unconscious ways. We don't have ear lids, as listeners, we can hardly exclude, select or truly cut a sound. It always invades us, surprises us and produces things in us.
To understand the aesthetic effect of sound itself, we will begin by talking about the phenomenology of sound. To experience it, we will listen to pieces of sound art through attentive listening. The experience of working with sound, an abstract and multi-significant matter, makes it inevitable to talk about Alejandra's experience and the creative processes she has followed in the films she has worked on. In the following sessions and through the viewing and analysis of sound montages, we will unravel and rationalize the strategies, "methods" and paths she follows so that the sound dimension of a film is congruent with its conception.
Duration: 9 hours
Date: November 15th, 16th and 17th.
Time: from 6:00 pm to 9:00 pm
Price: 20€ general public / 10€ Amigas Hamaca*.
Venue: Hangar, Ricson room
*Special discount for Amigas Hamaca tipo 2.
Alejandra Molina was born in Mexico City. She studies audiovisual communication, where she specializes in direct sound, then in audio editing and sound design for film and television. She also participates in sound art projects. After almost 10 years of experience in the field, he moves to Barcelona to do the Master in Creative Documentary at the UAB, where he will teach and tutor direct sound the following year. He made the documentary about the cult director Joaquín Jordá No tiene sentido... estar haciendo así, todo el rato sin sentido which won the award for best documentary at the Festival Alcances 2008 and has been programmed at BAFICI, Málaga, etc. He is currently in the development phase of his next film Toña, which received a development grant from IMCINE. She is studying a master's degree in Sound Art at the UB. At the same time she works as editor and sound designer in feature film projects, some of them premiered are Volar by Carla Subirana, Next by Elia Urquiza and El gran vuelo by Carolina Astudillo, awarded at the Malaga Film Festival 2015. Winner of the Best Sound Award at DocumentaMadrid Festival 2018 with Astudillo's film Ainhoa: yo no soy esa. Premiered at Berlinale 2020, she works in Mbah Jhiwo by Alvaro Gurrea and also in the pending release Canción a una dama en la sombra by her fetish director: Carolina Astudillo. September 2020 sees the release of the fiction Las Niñas (Goya best film) by Pilar Palomero, produced by INICIA Films and premiered at Berlinale 2019, for which she wins the Gaudí for best sound alongside Amanda Villavieja and Fernando Novillo.